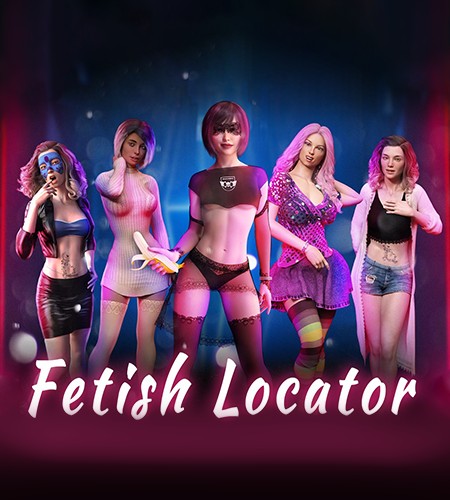 Game size: 2Gb
Year: 2020
Updated: 20.05.22
Versions:
Week 3 v.2.6.25 Ext Rus/Eng
Week 3 v.2.7.14 Normal Rus/Eng
Description:
This game is a story-driven visual novella where you take on the role of a student who embarks on a journey of self-discovery, exploring various fetishes along the way. Through your experiences, you'll encounter a plethora of events and situations that will shape your understanding and appreciation of different fetishes. The game's narrative is designed to immerse you in the story, with a focus on character development and an engaging plot. So, get ready to step into the shoes of a curious student and uncover the many secrets that await you on your journey of self-discovery.
Installation and play:
– Run the installation of the .apk file;
– Play.