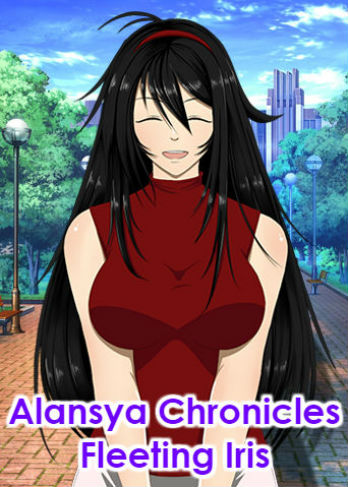 Year: 2020
Game size: 1.5Gb
Game language: Russian/English
Interface language: Russian/English
Updated: 16.03.22
Crack: Not required
Version: v.1.12F
Platform: OS Windows
Description:
An FBI agent is dispatched to Japan for a mission, where he crosses paths with a woman. As they spend more time together, their fondness for each other grows stronger, leading him to propose that she move to the USA with him.
The woman, who never met her father and lost her mother two years prior, finds little attachment holding her back in Japan. Therefore, she agrees to relocate to the USA to be with him.
A game depicts the story of a regular woman and her fiancé, who are embroiled in a complicated web of cheating, blackmail, and corruption. Against the backdrop of netorare, players can shape the story's outcome by making decisions in the month leading up to their wedding.
Additional information:
• If you have an error when detecting the game, install the library from the RPGVXAceRTP archive.
• Password for CG room: 84134956
• Full screen mode ALT+ENTER.