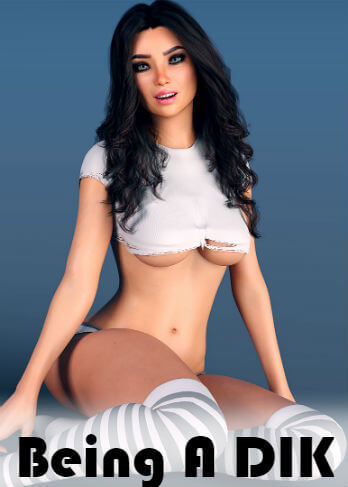 Year: 2020
Game size: 20Gb
Game language: Russian/English
Interface language: Russian/English
Updated: 01.05.22
Crack: Not required
Version: Season 1-3 [v.0.9.1] Fixed + Cheat Mod
Platform: OS Windows
Description:
A young man from a low-income household leaves behind his widowed father and summer love to pursue higher education. Upon entering college, he becomes immersed in freshman life and is enticed to join the emerging Delta Iota Kappa fraternity. However, as he delves deeper into this new world, he discovers a multitude of conflicts, including alcohol and drug abuse, among other things.