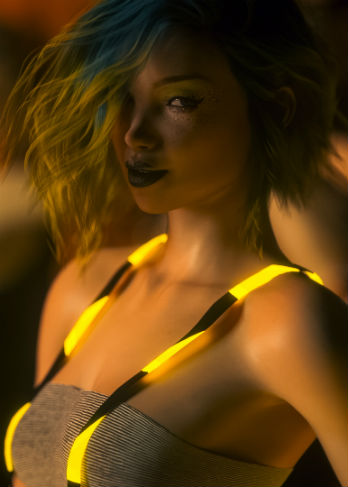 Year: 2020
Game size: 10Gb
Game language: Russian/English
Interface language: Russian/English
Updated: 22.03.22
Crack: Not required
Version: Chapter 12 (v.1.12.1) + Bonus + Walkthrough Mod
Platform: OS Windows
Description:
Somewhere in the states, near the future.
There is one city that is controlled only by companies and elite men. The city is full of rich and poor people. You will be one of the mercenaries in the best group in the city. For some reason, you have not worked for months but this changed soon.
A girl was guilty for tearing the city apart. Eventually, you will follow her trail and from now on you have lots of enemies and allies. Each of them is unique with their own opinions and lifestyles. WIll you trust them?