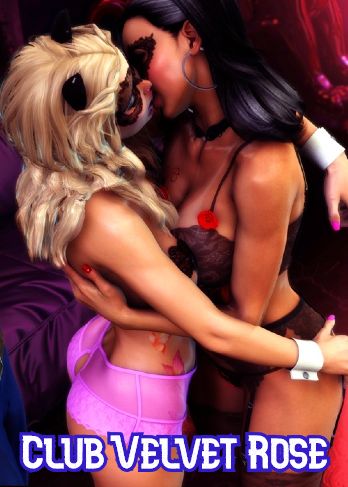 Year: 2017
Game size: 300Mb
Game language: Russian/English
Interface language: Russian/English
Updated: 22.03.22
Crack: Not required
Version: v.2.10
Platform: OS Windows
Description:
This is a tale of a night that will be etched in our memories forever, starring my spouse and me. It took place at a secret club that caters to couples and some individuals who are seeking to reignite the spark in their lackluster lives. Unfortunately, the spark between us had all but faded away after many nights of squabbles, resulting in me sleeping on the couch as usual.
The manner in which we discussed visiting a swingers' club was peculiar. My wife expressed dissatisfaction with our monotonous routine and began to list potential activities, such as a trip to an exotic island or New York City for New Year's Eve, as well as the typical bucket-list items. However, she divulged something new to me: she had never had sexual relations with anyone except for me. I informed her that I was the same, having never slept with anyone else except for her.