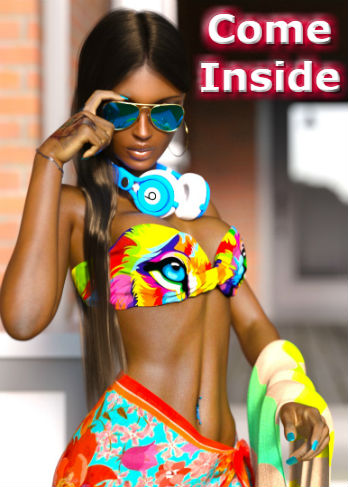 Year: 2020
Game size: 2Gb
Game language: Russian/English
Interface language: Russian/English
Updated: 23.03.22
Crack: Not required
Version: v.0.2.1
Platform: OS Windows
Description:
As a young artist, you made a promise to yourself and it was time to fulfill it. After several years of absence, you returned to the city where you had spent the best months of your life. However, things had changed. You now had the means to afford an expensive house, a motorcycle, and investments. Despite this, you found yourself constantly returning to memories of the person who had brought you happiness. You filled the void in your soul by replaying these memories over and over again.
Money had become a new factor in your life, attracting both new and old acquaintances to you. Now, it was up to you to decide whether to be tough or caring, whether to remember or forget, and whether to draw dreams or memories.