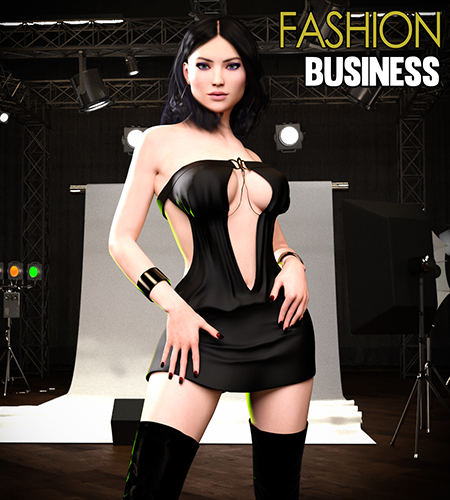 Year: 2021
Game size: 5Gb
Game language: Russian/English
Interface language: Russian/English
Updated: 12.05.22
Crack: Not required
Version: Episode 1-2 [Completed] / Episode 3 v.16 1080p Extra
Platform: OS Windows
Description:
You will be playing as a bitch with a lot of money in her bank account. You will be rich and powerful. You love to dominate and to control everyone and you do it rough. Maybe you have dealt with such a bitch in your life.
Look at her fabulous and prestigious life. But unfortunately, this will not last forever. Experience her falling down in a society and see how she would feel about it!