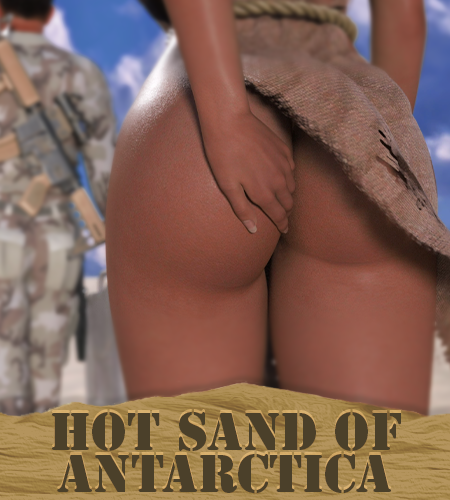 Year: 2021
Game size: 2.4Gb
Game language: Russian/English
Interface language: Russian/English
Updated: 06.05.22
Crack: Not required
Version: v.0.07
Platform: OS Windows
Description:
Climate change affected all over the globe and now it is super hot everywhere. One place that remains and which became a shelter is the North Pole. Countries and financial systems are removed by nature and forgotten by people. Instead, the crime rate increased significantly. There are criminal formations and each has their own founder who takes control all over the place barbarously. Each formation has their own regulations and laws that are not similar to habitual ones that existed on earth before.
Your character will be a skilled warrior who closely knows one of the founders. You need to manage and control the territory of this formation and eventually you will be gifted by two wives.