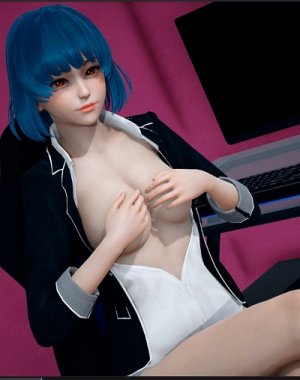 Year: 2021
Game size: 5Gb
Game language: Russian/English
Interface language: Russian/English
Updated: 14.03.22
Crack: Not required
Version: Ch1 Ep1 – Part 2 Rus/Eng + Emma's Solo Ending Rus/Eng
Platform: OS Windows
Description:
You will be a guy who was always beaten by three girls at school. You want to make yourself stronger just to teach them a lesson. But on your way to revenge, you realized that is not a good idea and you let them live their lives.
Time has passed, you rented a room in a house and one day you noticed that other rooms were occupied and the tenants were these three girls. And this situation changed his whole life…