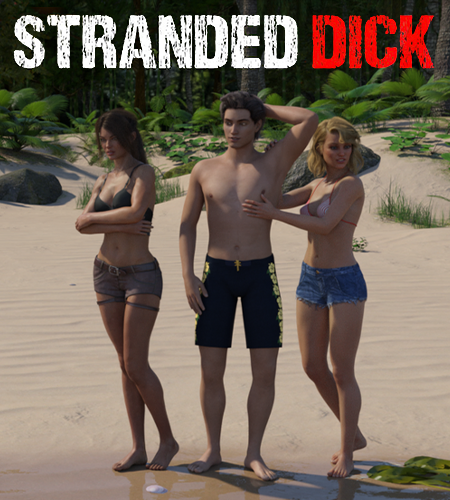 Year: 2020
Game size: 3.6Gb
Game language: Russian/English
Interface language: Russian/English
Updated: 14.03.22
Crack: Not required
Version: v.0.11b Fix3 / v.0.12 Eng
Platform: OS Windows
Description:
You graduated from your school and with your classmates you decided to take a boat for a whole day to have fun on this significant day!
You hang out and suddenly your boat sets on fire and you jump off to the sea.
You wake up on an unknown island. From now on, this is your new home and you have to learn how to live in this new place and do not forget to pick up girls there!