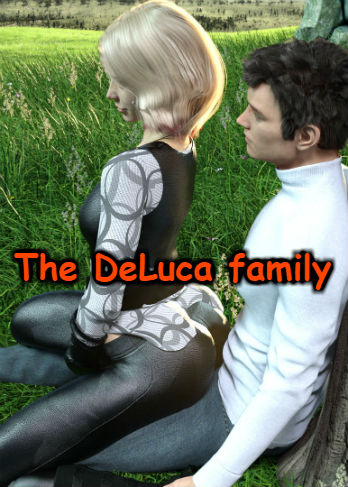 Year: 2020
Game size: 600Mb
Game language: Russian/English
Interface language: Russian/English
Updated: 06.05.22
Crack: Not required
Version: v.0.09.0
Platform: OS Windows
Description:
The game's protagonist receives a letter from a notorious mafia boss that turns his world upside down. The letter informs him that he is now under a mafia contract due to his parents' past, and he must serve one of the country's most dangerous and infamous criminal organizations. The once peaceful life he knew is now a distant memory as he finds himself navigating the treacherous underworld of organized crime. Can he survive this perilous new world, or will he become a victim of the ruthless family?