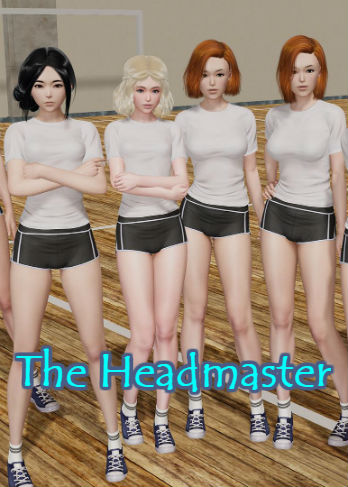 Year: 2020
Game size: 5Gb
Game language: Russian/English
Interface language: Russian/English
Updated: 14.03.22
Crack: Not required
Version: v.0.13.2 + Christmas Special + Halloween
Platform: OS Windows
Description:
Near future: the crisis hit tiny island. Universities are getting empty because of lack of students – they just can not afford their studies anymore. People are suffering, the economy is drowning, and the unemployment rate increases. Government has to do something to fix this awful situation. Students who are expelled from the schools now were sent to special classes.
In this PC game you will be playing as a young psychologist who knows how to stop the crisis. You had a presentation in one conference and you were offered to be a teacher at a new school. And you accepted the offer!
You must use all your knowledge and techniques to make from lazy girls to diligent and smart students. This will be quite hard but you can do it!