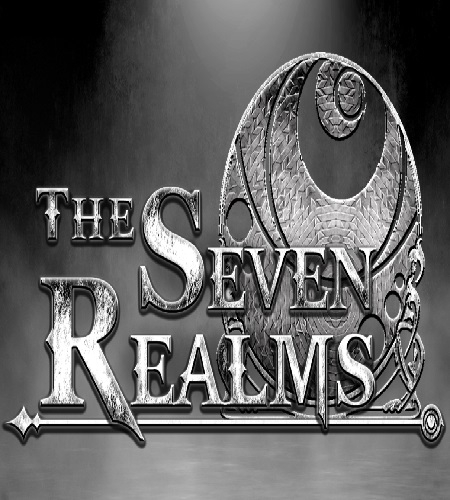 Year: 2022
Game size: 5.4Gb
Game language: Russian/English
Interface language: Russian/English
Updated: 24.09.23
Crack: Not required
Version: v.0.20
Platform: OS Windows
Description:
This PC game is about a guy who needs to take control of a kingdom because its king is suffering from an apathy. He can not recognize all smells because all of them are not human ones. During a smell investigation, he meets a beautiful woman.
Seems that she has a lot of things to hide. You need to find out more about her and explore new places!