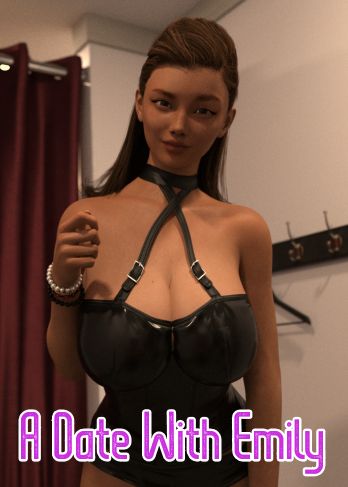 Year: 2021
Game size: 500Mb
Game language: Russian/English
Interface language: Russian/English
Updated: 16.03.22
Crack: Not required
Version: Final
Platform: OS Windows
Description:
After years apart, your longtime friend and crush returns to your hometown and shocks you by asking you out on a date. The idea of finally dating her is thrilling, but you're also afraid of jeopardizing your friendship. However, if the date goes well, perhaps a fantastic future that you've always envisioned is within reach. The possibilities are endless.