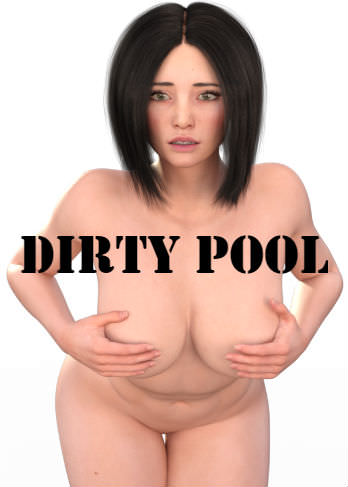 Year: 2019
Game size: 2.5Gb
Game language: Russian/English
Interface language: Russian/English
Updated: 26.03.22
Crack: Not required
Version: v.1.1
Platform: OS Windows
Description:
In this unique game, you take on the role of an individual who returns to their family. The game offers unparalleled freedom as you can choose your own identity and actions. You have the liberty to shape your relationships according to your liking with whomever you desire. Whether you want to cultivate a friendship or rule with an iron fist, the choice is yours. So, go ahead and forge your own path from friend to dictator. The possibilities are endless!