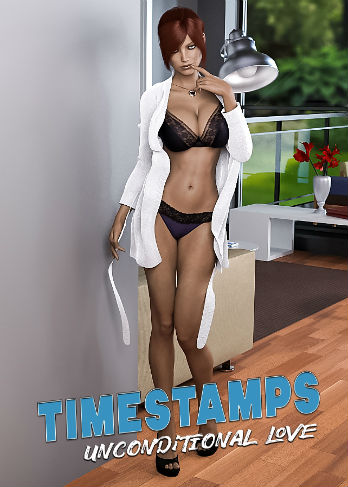 Year: 2019-2023
Game size: 3.2G
Game language: Russian/English
Interface language: Russian/English
Updated: 19.05.22
Crack: Not required
Version: [v.1.0PERus / v.1.1 Steam Edition Eng] Platform: OS Windows
Description:
As a college student, your impulsive desires have led you to make regrettable mistakes. Fortunately, your best friend has discovered a way to manipulate time, and you now have the opportunity to revisit your past and make things right.
But the question remains: will you use this chance to improve your life, or will you make things worse? The possibilities are endless, and the decisions you make can lead you down entirely new paths, allowing you to pursue everything you desire. However, be warned that the wrong choices could lead to chaos in your life.