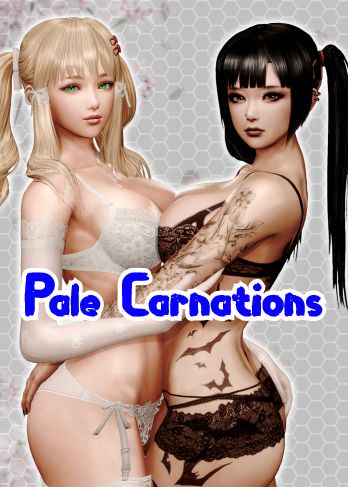 Year: 2020
Game size: 7.5Gb
Game language: Russian/English
Interface language: Russian/English
Updated: 29.04.22
Crack: Not required
Version: Ch. 4 Update 1 Rus / Ch. 4 Update 2 Public Eng + WT Mod Rus
Platform: OS Windows
Description:
Experience the life of a pre-med student in this game, as you strive to maintain a straight and narrow path. However, the temptation of debauchery pulls you towards a world of pleasure, courtesy of a childhood friend. You find yourself employed at the Carnation Club, where you are forced to navigate a series of cruel erotic games.
Will you succumb to the club's lavish lifestyle, abandoning your morals for wealth and indulgence? Or will a budding romance spark a desire to leave it all behind? The choice is yours in this captivating game. Will you choose to stay on the path of righteousness, or will you indulge in the alluring world of the Carnation Club?