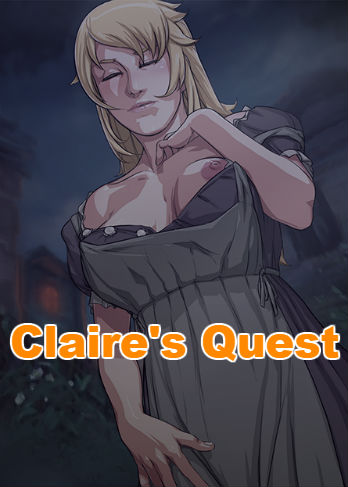 Year: 2020
Game size: 1.4Gb
Game language: Russian/English
Interface language: Russian/English
Updated: 29.03.22
Crack: Not required
Version: v.0.25.1
Platform: OS Windows
Description:
This is a dark fantasy game that takes place in a world that resembles the early Renaissance era. Unlike most games of this genre, combat is not a feature in this game. Instead, the gameplay focuses on dialogue, decision-making, and occasional puzzle-solving. The game's main emphasis is on its storyline and replay value.