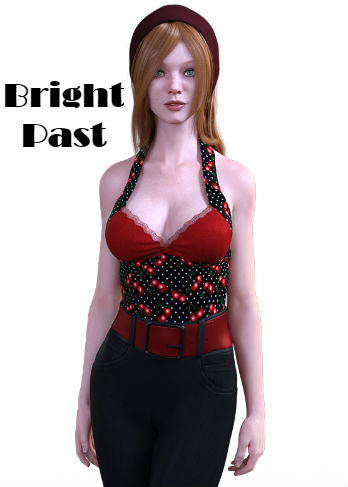 Year: 2020
Game size: 3.6Gb
Game language: Russian/English
Interface language: Russian/English
Updated: 22.03.22
Crack: Not required
Version: 0.87
Platform: OS Windows
Description:
I am excited to unveil the demo of my latest project. Fans of my previous game may notice some similarities, as this game can be seen as a remake. However, I can assure you that this game has been taken to a new level with upgraded graphics and gameplay mechanics. The game still retains its open-world sandbox style with a main storyline. In the demo, you will have the chance to interact with the main characters, delve into the game setting, and discover their backgrounds. Set in the modern world, the game centers around a female protagonist, and incorporates elements of quest and RPG genres.