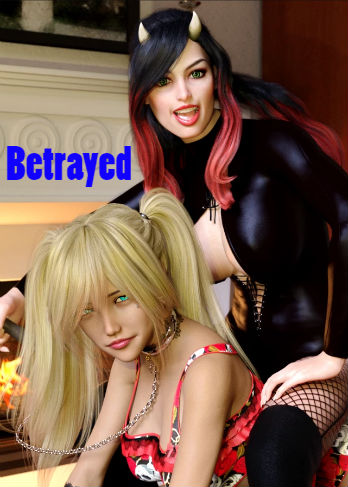 Year: 2020
Game size: 3Gb
Game language: Russian/English
Interface language: Russian/English
Updated: 20.03.22
Crack: Not required
Version: RUS v.0.97 / ENG 0.96
Platform: OS Windows
Description:
This is a visual novel set in modern times and takes place in the protagonist's college town. While the story is entirely fictional, it may contain humorous and unlikely scenes. The narrative centers around the main character, who finds himself entering a new world filled with possibilities beyond just college life.