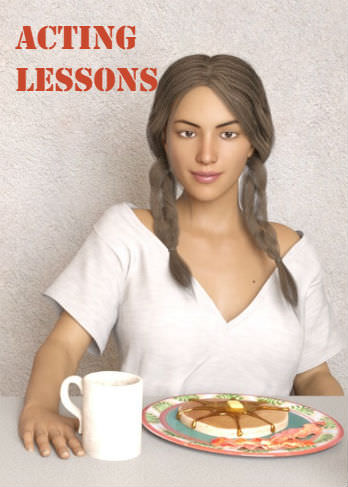 Year: 2018
Game size: 3.7Gb
Game language: Russian/English
Interface language: Russian/English
Updated: 15.05.22
Crack: Not required
Version: v.1.0.0 Extras
Platform: OS Windows
Description:
The narrative follows a middle-aged man, who is experienced in trading cryptocurrency, as he recounts his encounter with a girl on a fateful day that changed his life forever. The girl is a struggling and hopeful actress in dire need of assistance. The question remains whether the man will step up and offer his aid when she needs it the most, and whether he can capture her heart in the process.