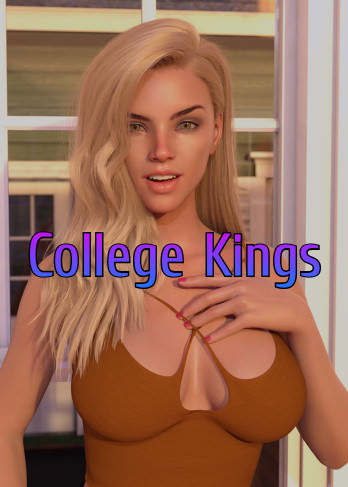 Year: 2020
Game size: 10Gb
Game language: Russian/English
Interface language: Russian/English
Updated: 22.03.22
Crack: Not required
Version: Season 1 [v.15.1.0] Rus / Ep.2 [v.2.2.1] Eng
Platform: OS Windows
Description:
Following a painful breakup with your former girlfriend, you managed to secure admission to your preferred college, which presented a fresh opportunity for a new beginning. However, you soon realize that your first year will entail more than just academic pursuits, as the realities of being a freshman hit you hard and fast.
You discover an underground fighting tradition between the university's top fraternities, the Apes and the Wolves, which opens the door to a world of revelry, authority, and promiscuity. But to win the heart of your desired girl, how far are you willing to go?
Install and Play:
• Unpack the archive using WinRar;
• For "Season 1" unpack only 1 archive using WinRar, it will automatically unpack the rest;
• Play.