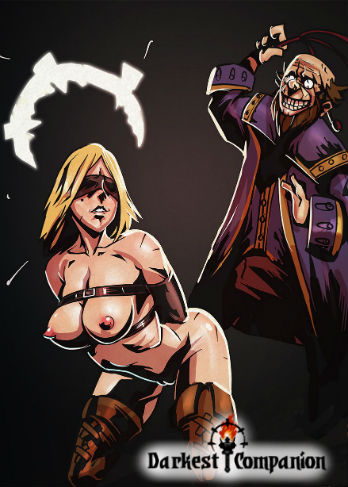 Year: 2020
Game size: 30Gb
Game language: Russian/English
Interface language: Russian/English
Updated: 23.03.22
Crack: Not required
Version: v.24839
Platform: OS Windows
Description:
I created a new mod for my go-to strategy game, following my usual process of gathering all the available sexy fashion items and extensively tweaking the game files. The changes I made include adding numerous female skins for every character, replacing event images, and transforming all the city's townsfolk into naked girls. Additionally, I introduced fresh DLCs and diversified the backdrop options. It's worth noting that this compilation is designed for fans of the game who appreciate sexual variations but not as a hentai game. Instead, it's an opportunity to enrich the game experience for those unfamiliar with it.
Install and Play:
— Download "Part 1", "Part 2" and "Part 3";
– Unpack only the archive from Part 1, it will automatically unpack the archives from Part 2 and 3;
– Play.
Additional information:
• To change the language, go to the settings
• In order for the changes to take effect, you need to exit the game and re-enter
• The collection contains mods that add new characters and simplify the game:
– No Abomination Party Restriction – you can take a werewolf with religious characters
– 7 Combat Skills – allows you to select all 7 skills of the characters at the same time
– Inventory Expansion – doubles the bag
– Unique Items – new artifacts