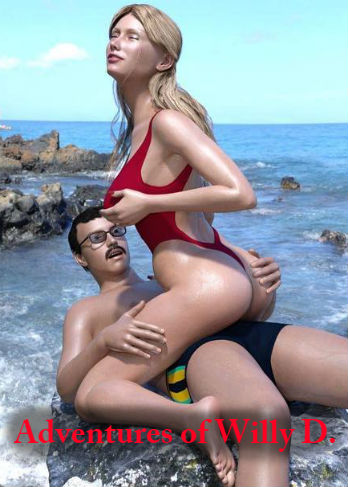 Year: 2020
Game size: 1Gb
Game language: English
Interface language: English
Updated: 16.03.22
Crack: Not required
Version: v.1.1.0
Platform: OS Windows
Description:
The game is of the point-and-click adventure genre, with animated visuals throughout. It is not a graphic novel, where static images or animations are shown only in specific situations. Even when a character is standing still, their breathing movements may be visible in the animation.