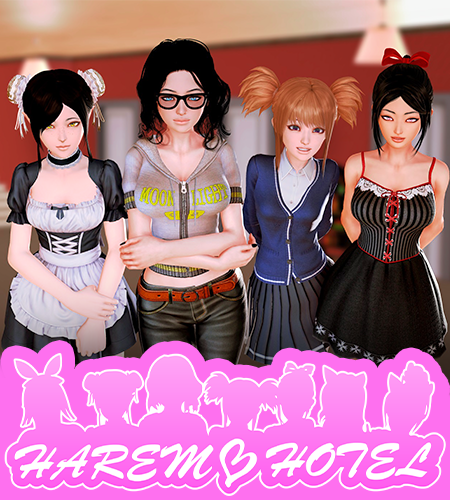 Year: 2020
Game size: 1.2Gb 200Mb
Game language: Russian/English
Interface language: Russian/English
Updated: 19.05.22
Crack: Not required
Version: v.0.16.2
Platform: OS Windows
Description:
This PC game has a main character who got the hotel as an inheritance from his dead relative. Eight sexy girls are checked in and they are waiting for the owner of this hotel to seduce them! A high quality animations, hundreds and thousands of things include in this game.