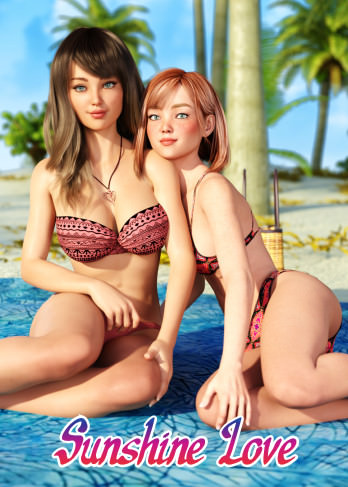 Year: 2020
Game size: 3Gb
Game language: Russian/English
Interface language: Russian/English
Updated: 20.08.23
Crack: Not required
Version: Ch. 2 v.1.01i Extras
Platform: OS Windows
Description:
In this game, you take on the role of the main character, embarking on an exciting journey. Your sister requires your help in managing a struggling hotel that is on the brink of bankruptcy. Your objective is to revive the hotel's business and prevent it from being seized by creditors. You will be staying there for the busy summer season, or three months, if all goes well.
Furthermore, your sister entrusts you with the task of recruiting individuals for various positions at the hotel. As you progress in the game, you will get to know the local residents and have the opportunity to develop deeper connections with them. You can choose to see them as colleagues, friends, or even something more meaningful!
Changes: added to site