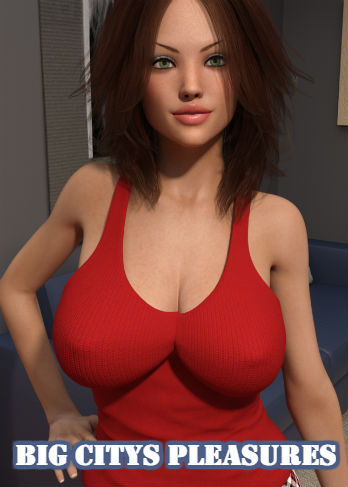 Year: 2020
Game size: 2.5Gb
Game language: Russian/English
Interface language: Russian/English
Updated: 20.03.22
Crack: Not required
Version: v.0.2.4c Rus / v.0.6.1 Uncensored Eng
Platform: OS Windows
Description:
The story follows a young boy residing in a village located far from the bustling metropolis, who must relocate to pursue his education. Fortunately, his childhood friend extends an invitation to stay in her apartment, granting him a place to reside. As he commences his journey, he reconnects with his friend and meets new acquaintances, including girls from the city. The boy becomes embroiled in a series of extraordinary occurrences that compel him to explore his passions and desires. However, the city holds secrets that challenge his perceptions, and he finds himself in the midst of a perplexing enigma.