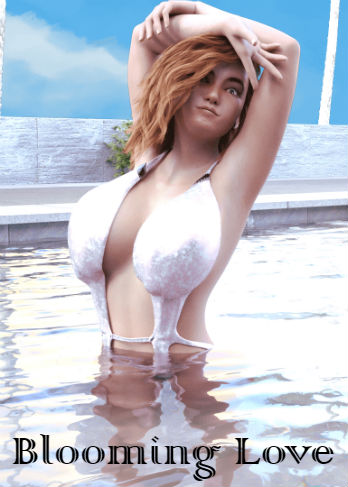 Year: 2018
Game size: 600Mb
Game language: Russian/English
Interface language: Russian/English
Updated: 20.03.22
Crack: Not required
Version: v.1.0
Platform: OS Windows
Description:
In this game, you assume the role of the older sister who fled from home years ago due to a tumultuous relationship with your father. Unexpectedly, your younger sister follows in your footsteps and seeks refuge at your doorstep. Having not kept in touch for the past five years, you are taken aback by her sudden arrival and request for your aid. Obliging her, you permit her to reside with you temporarily, unaware of the stunning transformation she has undergone and the perplexing emotions that will soon ensue. Upon her arrival, she discloses that your mother has been missing for several days, and your father has been exhibiting strange and apprehensive behavior. You decide that it's in everyone's best interests for your sister to stay with you for as long as necessary, despite the financial difficulties her presence may cause.