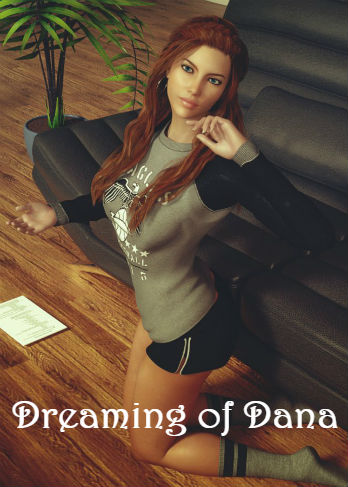 Year: 2018-2020
Game size: 1Gb
Game language: Russian/English
Interface language: Russian/English
Updated: 29.03.22
Crack: Not required
Version: v.0.099 compressed
Platform: OS Windows
Description:
As the protagonist, you assume the identity of a wealthy individual who has been pampered all his life, leading to a lazy and entitled attitude. Presently, he works for his father's company, which he finds unfulfilling, and his sister, who is the favorite child of their father, is also employed there. As he spends more time with his sister, he begins to unearth deep-seated emotions he had suppressed long ago. Along the way, you will encounter a diverse set of characters, with opportunities to engage in sexual encounters with many of them.