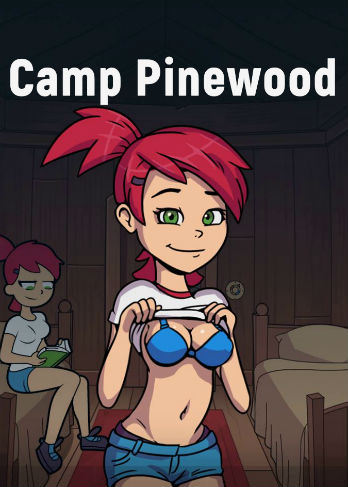 Year: 2020
Game size: 600Mb
Game language: Russian/English
Interface language: Russian/English
Updated: 22.03.22
Crack: Not required
Version: v.2.9.0 Fixed
Platform: OS Windows
Description:
Camp Pinewood – upon your arrival at the summer camp, you quickly discover that you are the sole male in attendance, surrounded by a bevy of stunning women. Your objective is to uncover the mysteries of the camp while also pursuing intimate encounters with the female inhabitants.
Camp Pinewood 2 – The premise of this game centers around a summer camp that harbors numerous enigmas and clandestine affairs. You assume the role of the newly-appointed camp counselor, tasked with navigating through the camp's secrets and forging relationships with the diverse cast of characters. Your ultimate objective is to unravel the central mystery of the camp, unlocking its hidden truths and potentially uncovering a web of deceit and intrigue.