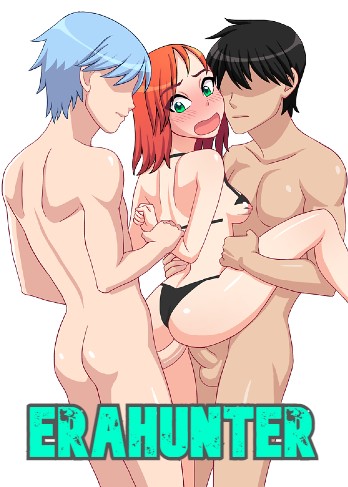 Year: 2020
Game size: 500Mb
Game language: Russian/English
Interface language: Russian/English
Updated: 29.03.22
Crack: Not required
Version: v.0.5.2
Platform: OS Windows
Description:
The protagonist of this game is a student enrolled in a school that trains individuals to become skilled monster hunters. To progress to the Elite Squad, MC must venture into the town and seek guidance from the blacksmith. Although the primary objective is to demonstrate prowess in combat and secure a place in the Elite Squad, don't underestimate the heroine. Throughout the game, she will fuck humans and monsters alike. Utilize the knowledge and skills acquired at school to emerge victorious, and one day you may fight alongside the elites.