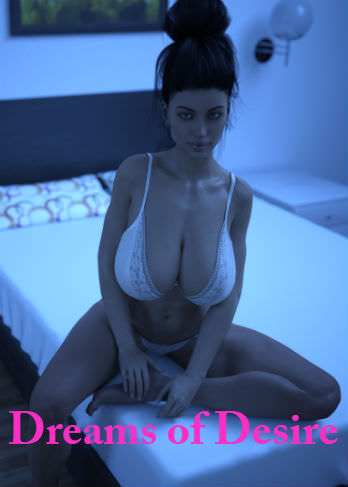 Year: 2018-2020
Game size: 5Gb
Game language: Russian/English
Interface language: Russian/English
Updated: 29.03.22
Crack: Not required
Version: Episode 12 v.1.0.3 Rus / v.1.0 Definitive Edition Elite
Platform: OS Windows
Description:
In this game, you assume the role of the middle sibling in a family comprising of a mother, an older sister, a younger sister, and a military father. The summer holidays are drawing to a close, and the future appears bleak for our protagonist as his father prepares to take him to the same military school where he once studied.
However, our hero has other plans. He has never aspired to become a soldier. As the inevitable draws closer, he stumbles upon an old book on the power of the mind. With the newfound knowledge, he can alter the course of his life. The question remains, how will he accomplish this?