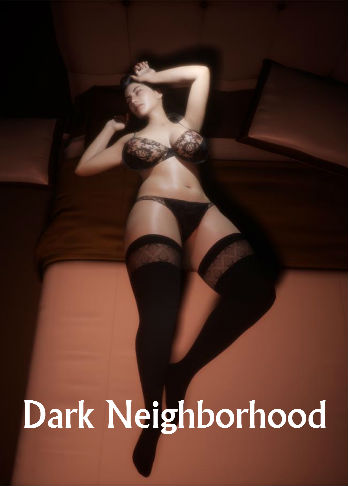 Year: 2019
Game size: 200Mb
Game language: English
Interface language: English
Updated: 23.03.22
Crack: Not required
Version: Ch. 8 v1.0 Super Gamer
Platform: OS Windows
Description:
Chapter One of this point-and-click adventure/visual novel game offers approximately 500 renders spread over 20 rooms to explore. The game includes multiple choices to make, an alternate ending to unlock, and offers roughly 2 hours of gameplay for adult audiences.
The story follows a wandering deity driven by lust, who derives power from the erotic acts performed by humans. In this chapter, the deity encounters a diverse cast of characters, delving into their deepest and most intimate desires.