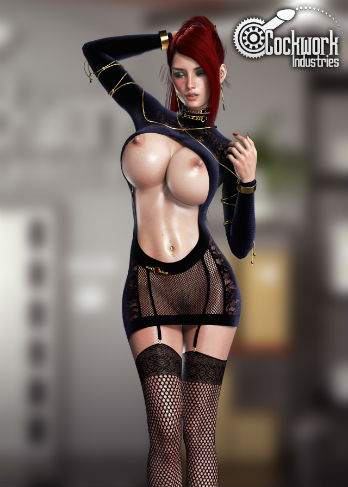 Year: 2020
Game size: 1.7Gb
Game language: Russian/English
Interface language: Russian/English
Updated: 22.03.22
Crack: Not required
Version: v.4.16 Rus / v.4.17 Eng Complete Edition
Platform: OS Windows
Description:
Our game is more than just an opportunity to ogle nude women; it is a bona fide game that guarantees a fun and captivating adult-themed experience that will keep you engrossed.
Players have access to various paths within the gameplay that lead to multiple endings, all of which are influenced by the romantic pursuits you choose. Furthermore, those interested in same-sex romantic encounters will find an optional gay romance option to satisfy their desires.
Sharpen your seduction techniques and attain the status of the ultimate lover! Make the most out of your gameplay to maximize your enjoyment.