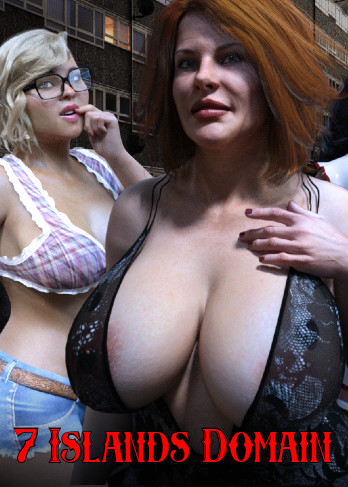 Year: 2020
Game size: 250Mb
Game language: Russian/English
Interface language: Russian/English
Updated: 16.03.22
Crack: Not required
Version: 1.0
Platform: OS Windows
Description:
As a newcomer to the 7 Island domain, you'll encounter a world of temptation. From the alluring girls and professors at your university to the residents of your building, you'll have no shortage of romantic prospects. And even those who share your living quarters may catch your eye. Can you navigate these relationships and satisfy everyone's desires? The choice is yours to make.