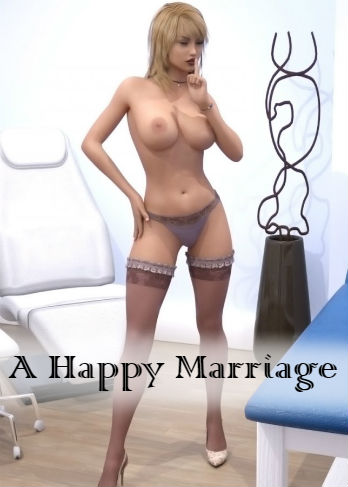 Year: 2020
Game size: 2Gb
Game language: Russian/English
Interface language: Russian/English
Updated: 16.03.22
Crack: Not required
Version: v.1.0 Full
Platform: OS Windows
Description:
This is the tale of a married couple who, after five years, have fallen into a monotonous routine. She feels unfulfilled both professionally and sexually, while he resorts to adult content and fantasies about his colleague to satisfy himself. However, when she stumbles upon an article in a magazine that reignites her sense of adventure and spontaneity, the game changes. Meanwhile, he makes the grave error of leaving his office door open during one of his personal sessions, which eventually leads him to accept her proposal, despite the taboo nature of it all. It's time to shake things up and see what happens.