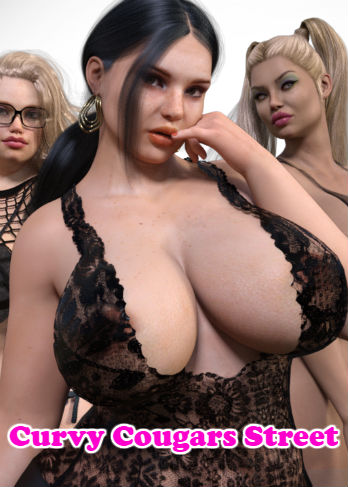 Year: 2020
Game size: 3.6Gb
Game language: Russian/English
Interface language: Russian/English
Updated: 23.03.22
Crack: Not required
Version: v.1.8
Platform: OS Windows
Description:
You are living with the woman of your dreams, and your nights together are blissful, making you feel as if everything is perfect. However, you soon find yourself being tempted by other women, and it becomes increasingly difficult for you to resist. Meanwhile, your job leads you into the murky and corrupt depths of the political world, exposing you to its darkest corners.