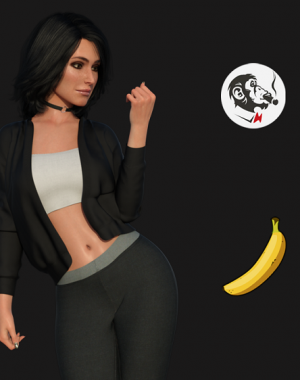 Year: 2021
Game size: 4.3Gb
Game language: Russian/English
Interface language: Russian/English
Updated: 18.05.22
Crack: Not required
Version: v.0.7 Fixed
Platform: OS Windows
Description:
As a young man seeks out opportunities to make a living, he finds himself mingling with a diverse array of intriguing individuals. Through these chance encounters, he gains newfound insights into the intricate web of relationships that define family life. Along the way, he discovers unconventional forms of human connection and broadens his perspective on the nature of home and family.