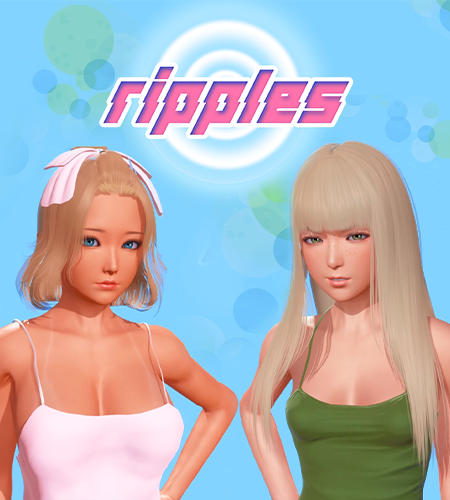 Year: 2020
Game size: 5.6Gb
Game language: Russian/English
Interface language: Russian/English
Updated: 04.05.22
Crack: Not required
Version: v.0.5a Fixed
Platform: OS Windows
Description:
Ripples is a science fiction visual novel which revolves around an 18-year-old teenager in his final year of high school. After meeting his close friend Darci, he heads to school just like any other day. However, throughout the day, he discovers fresh details about his deceased father that lead him to question the accuracy of the story surrounding his father's death.