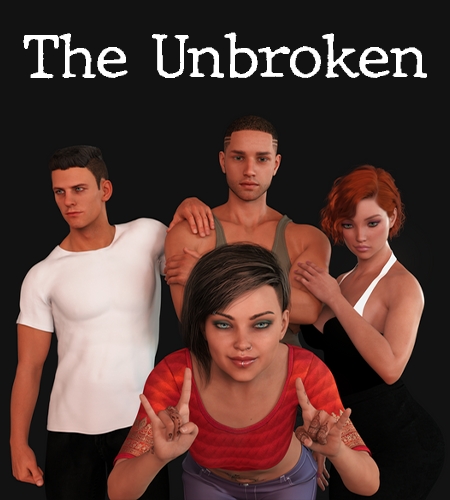 Year: 2021
Game size: 8.2Gb
Game language: Russian/English
Interface language: Russian/English
Updated: 01.10.23
Crack: Not required
Version: Pt. 6
Platform: OS Windows
Description:
Violence had always come easily to this man, from petty street brawls to completing Ranger school. Despite his past, he had built a comfortable life for himself in the heart of a big city, carving out a place in the fiercely competitive world. But when a sudden tragedy leaves him as the only connection a young woman has to the outside world, he is forced back into a role he thought he had left behind. As he navigates the treacherous world of professional sports, he must also confront the demons of his past and grapple with the immense pressure surrounding him. Every decision he makes has the power to impact not only himself, but also those closest to him. The stakes are high, and he must choose wisely if he hopes to keep himself and his loved ones safe and sane.