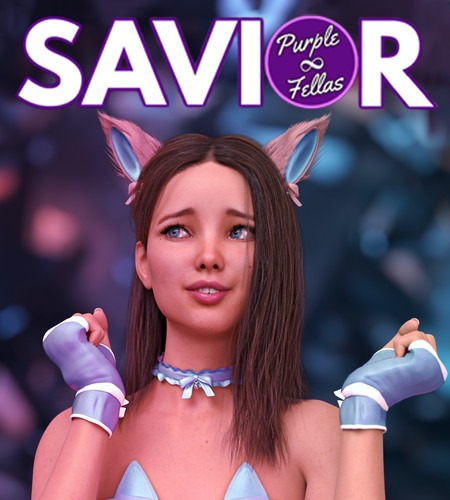 Year: 2020
Game size: 4.2Gb
Game language: Russian/English
Interface language: Russian/English
Updated: 16.07.23
Crack: Not required
Version: v.0.14c Part 1
Platform: OS Windows
Description:
The world is on the brink of apocalypse, and the only one who can save it is a boy created by his scientist parents due to their infertility, perhaps foreseeing his destiny as the savior.
To withstand this catastrophic danger, our hero is forced to make difficult decisions and, perhaps, sacrifice himself or his loved ones. During his journey, he gradually begins to understand that he is not an ordinary person and discovers some peculiarities within himself. However, he cannot do it alone, he will need your help to save the world. Do you possess what it takes for this?
Changes: added to site