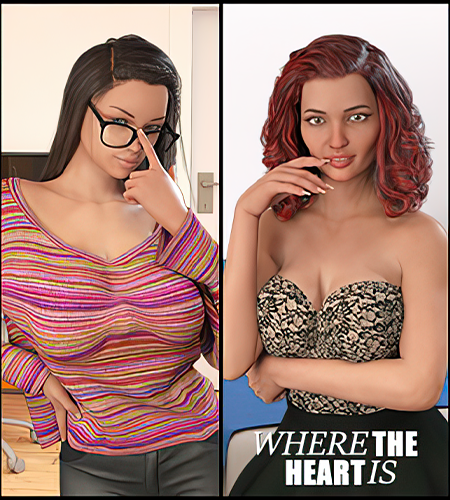 Year: 2020
Game size: 5Gb
Game language: Russian/English
Interface language: Russian/English
Updated: 14.03.22
Crack: Not required
Version: Ep. 22 Rus / Ep. 23 Eng
Platform: OS Windows
Description:
In this PC game you will be playing as a guy whose whole family died and who decided to return to your home when you used to live as a kid. You visit your neighbor who was your mom's best friend and she has two pretty daughters with whom you grew up. Besides, you will meet other girls in this town.
Now go and see your neighbor and her daughters!