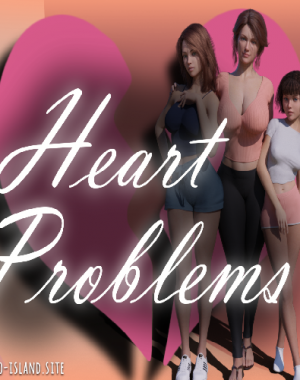 Year: 2020
Game size: 1.7Gb
Game language: Russian/English
Interface language: Russian/English
Updated: 12.05.22
Crack: Not required
Version: v.0.7 Test Rus / v.0.7 Final Eng
Platform: OS Windows
Description:
You take on the character of a young man who lives with his uncle, aunt-in-law, and their daughters. At the tender age of 12, his mother left him with them without any apparent reason, and he hasn't heard from her since. After finishing a semester in college, he comes back home, and the story takes off from there.