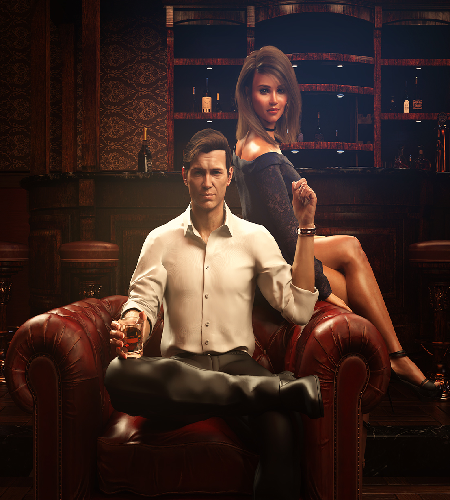 Year: 2022
Game size: 500Mb
Game language: Russian/English
Interface language: Russian/English
Updated: 18.05.22
Crack: Not required
Version: v.1.0
Platform: OS Windows
Description:
This PC game is about a man and a girl. A man owns his own bar and a girl is studying at the college. A man has been single for the past ten years and a girl's heart was torn apart by her ex boyfriend.
They spent one night together and you will see how that night did to them.