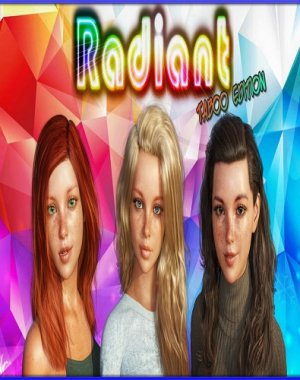 Year: 2020
Game size: 2.7Gb
Game language: Russian/English
Interface language: Russian/English
Updated: 09.05.22
Crack: Not required
Version: v.0.5 Alpha
Platform: OS Windows
Description:
You are an average guy who once had an unforgettable night with the most beautiful girl in town, who you considered the girl of your dreams. Unfortunately, her mentally unstable father chased you away, resulting in a tragic accident that put you in a coma for almost a decade and caused you to lose many of your memories, including the details of that night. After years of rehabilitation, you return to a normal life, but erotic dreams about a girl you can't recall continue to haunt you. That is until one day, when three girls who look identical to your dream girl show up at your doorstep, claiming to be your… daughters? Get ready to unravel the mystery of your past and the surprising present in this intriguing tale.