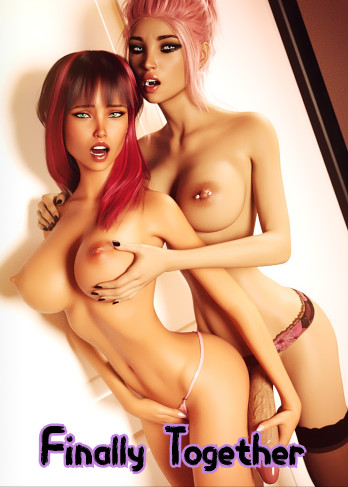 Year: 2019
Game size: 1.2Gb 200Mb
Game language: Russian/English
Interface language: Russian/English
Updated: 11.04.22
Crack: Not required
Version: 1.0
Platform: OS Windows
Description:
After finding contentment in her career as a cam girl, a young woman met someone special. From the moment they met, they experienced an unparalleled and splendid love-at-first-sight encounter, and their connection has grown stronger with each passing day over the past few months. Although they both longed for more, they have finally arranged a face-to-face meeting. Fortunately, their upcoming rendezvous is set to be exceptionally satisfying, surpassing their wildest expectations.