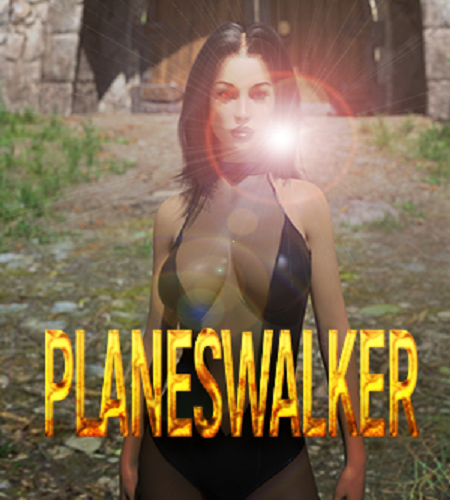 Year: 2022
Game language: Russian/English
Interface language: Russian/English
Crack: Not required
Version: v.0.3.1
Updated: 06.02.22
Platform: OS Windows
Description:
A cool game for your PC for gamers who are over eighteen! Here you will be a guy who are facing his problems that his fate prepared for him. He has a lot of power which he still does not know about. People want to use his super power for their own benefits. Fortunately, some people support him and believe that he will be strong and free. Investigate all the cases, try to prevent bad situations and be yourself. Your power will lead you to a better life!