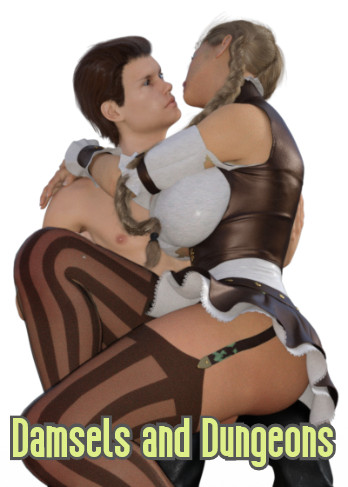 Year: 2018
Game size: 900Mb
Game language: Russian/English
Interface language: Russian/English
Updated: 23.03.22
Crack: Not required
Version: v.1.18.2.2 Final
Platform: OS Windows
Description:
This game involves playing the role of a male manager who oversees a group of female adventurers. Initially, you start with a team of four, but as you progress, you form more parties, send them on various quests, and provide them with magical items to aid them in their endeavors.
As time passes, you will have the opportunity to develop romantic relationships with your adventurers, acquire proficiency in spellcasting, and partake in erotic and unconventional activities.