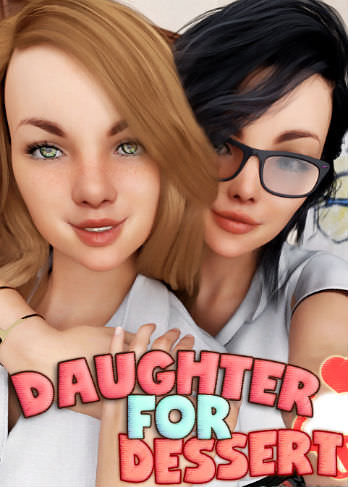 Year: 2018
Game size: 1.4Gb
Game language: English
Interface language: English
Updated: 26.03.22
Crack: Not required
Version: Chapter 1-18.
Platform: OS Windows
Description:
A man and his stepdaughter co-manage a cozy diner. One day, he uncovers that one of his staff members has published a widely read series of taboo-themed erotica about them, sparking a profound exploration of their sexuality. Amidst this journey, our protagonist faces a slew of distractions, particularly concerning his daughter…
To progress through subsequent installments, you must have completed prior chapters, as your previous decisions will have repercussions later on.