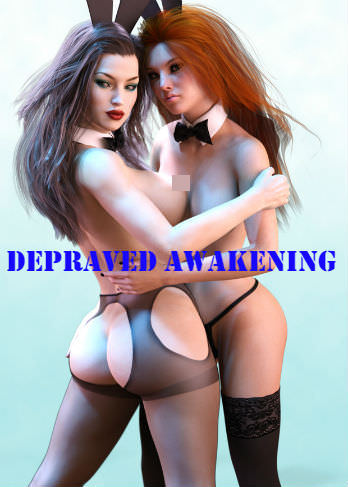 Year: 2018
Game size: 2.5Gb
Game language: Russian/English
Interface language: Russian/English
Updated: 26.03.22
Crack: Not required
Version: v.1.0
Platform: OS Windows
Description:
You play as a private investigator in the city, and your recent client has been found deceased. While some speculate that it was a suicide, you possess a hunch that there's more to the story. Nonetheless, delving deeper into the case may land you in trouble. However, as a private eye, you're accustomed to confronting the heat.